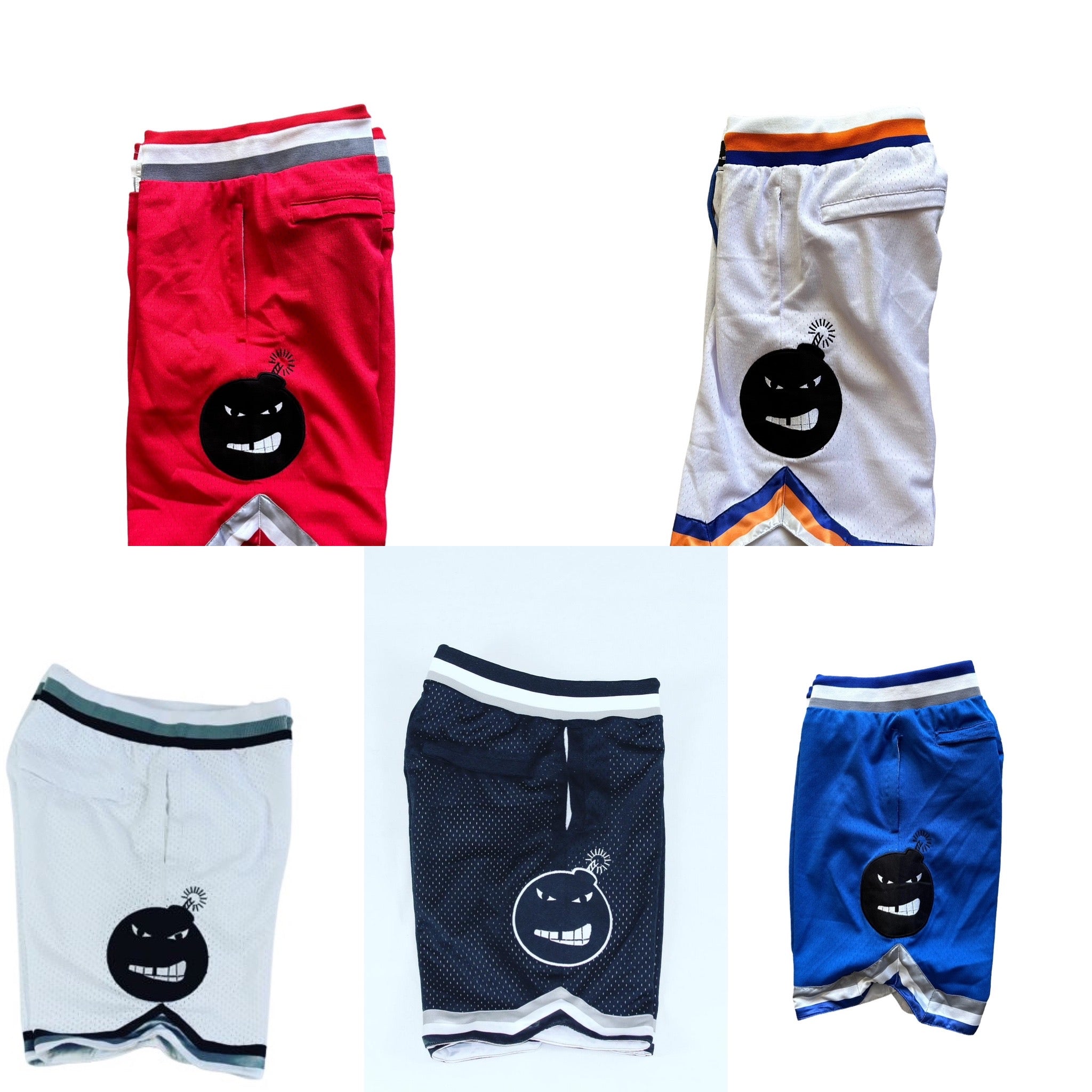 BombFace Shorts
The BombFace Oxygen shorts are made with great detail in the embroidery. Color combination so you can wear with multiple patterns and shoe combination.
*Wearing a pair of Oxygen shorts are something you can wear during multiple seasons. The detail in the shorts begin with the string and tip of it have the signature of the brand name. The shorts are an athletic fit and are true is size. It is a jersey material with embroidery stitch and zippers on the back pocket. 
*The BombFace Nameplate shorts are a cotton short with embroidery stitch on the thigh of the shorts. The shorts have zippers on the side of the pocket to secure your belongings. This is a unisex shorts. This has an athletic fit and is true to size. The shorts are made above the knee. This is made of heavy cotton material and is a comfortable fit.